In front of Singapore's largest seat performing arts theatre, our students got the opportunity to share the stage with international performers at The 14th Zhongsin International Music Competition! Watch their video here!
The Collision of Classical and Pop Music https://youtu.be/1FzSeKSMdY4
The 14th Zhongsin International Music Competition Performance
This was a special collaboration where classical and pop musicians meet. Classical pianist Melody Zhou 周韵 together with Principal Mr. 黃韻仁 Eric Ng and students Jiacheng Pang, Joshua Goh, Benjamin Hum Ping Geng, and Shao Bin performed a medley of songs composed by 齐天音乐 Funkie Monkies Music. These included hits by JJ Lin 林俊杰, Ding Dang 丁当, Tanya Chua 蔡健雅, Sandy Lam 林憶蓮, and Don Chu 朱兴东.
The Star Performing Arts Centre has hosted world-class performers Mariah Carey, One Republic, Yiruma, TWICE, NCT and many more.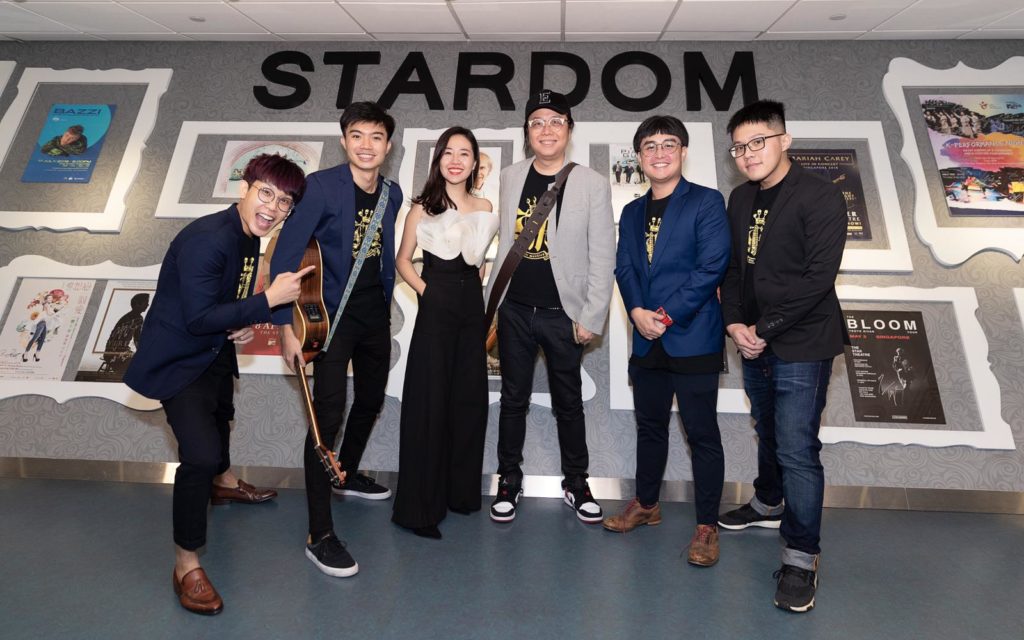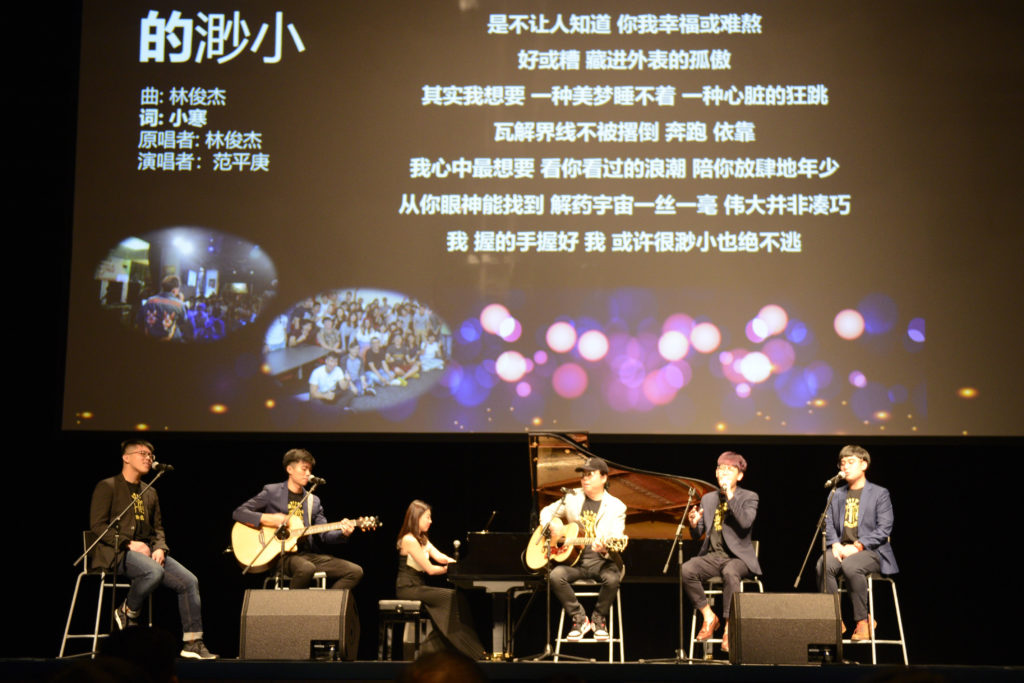 A brilliant exchange of ideas was held during a discussion between Mr. Eric Ng and international pianist, Ms. Melody Chow on the difference between classical music and pop music and how both genres intertwined.

With our constantly expanding network in the international music scene, we are highly enthusiastic that this will open up more doors for our students!